the story of your: business//ART//MISSION
We've been privileged in getting to illustrate a clear picture for artists, small businesses, missionaries, builders and makers; to make a shareable with which they can put their story, their motivator, their best out into the world. Here are some examples of stills and video work we've done to document and display talent from all over.
If you'd like to partner or learn more about what might be possible, connect with us here;
To take a look through some of the work we've been a part of, please enjoy the galleries below. We know we sure have.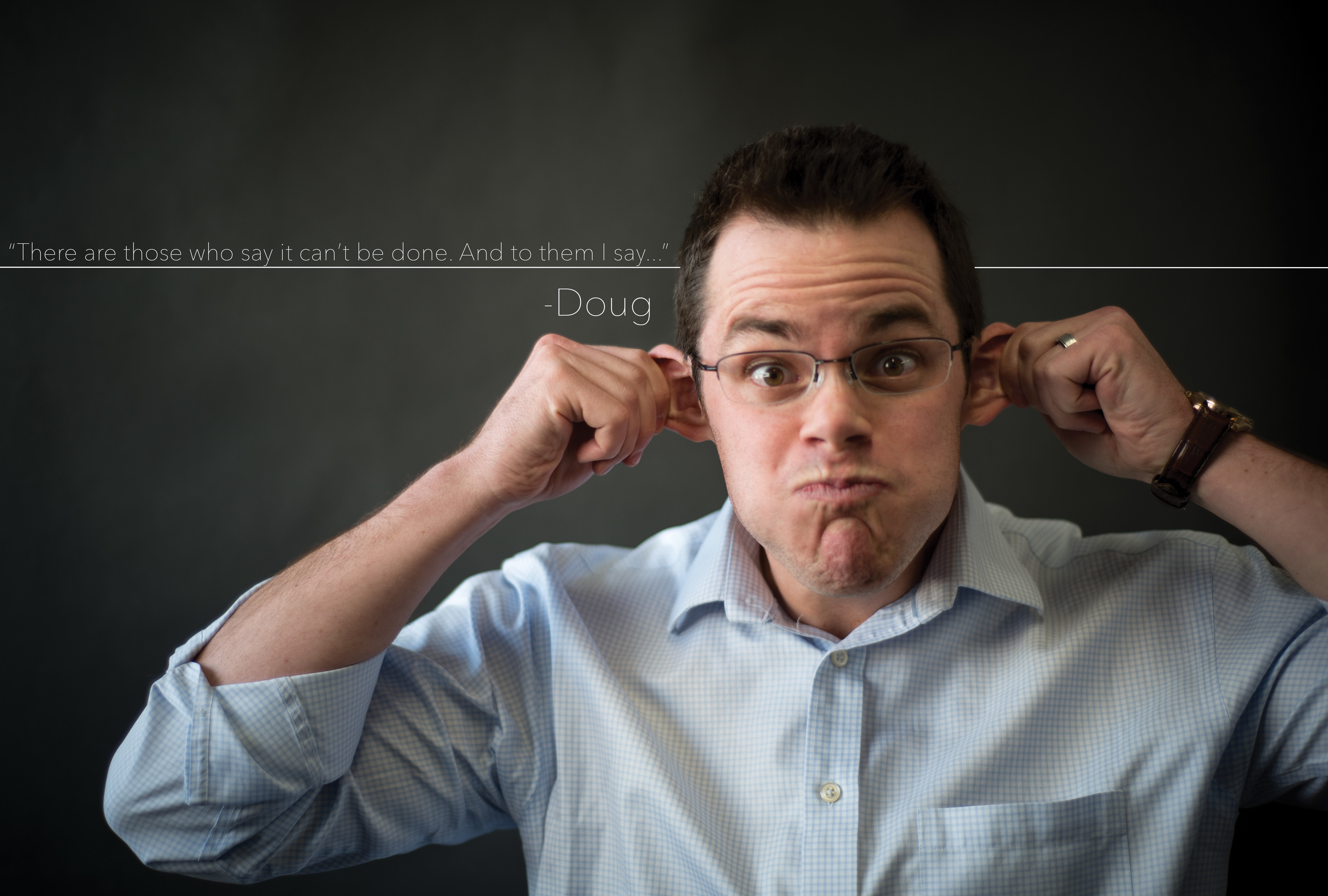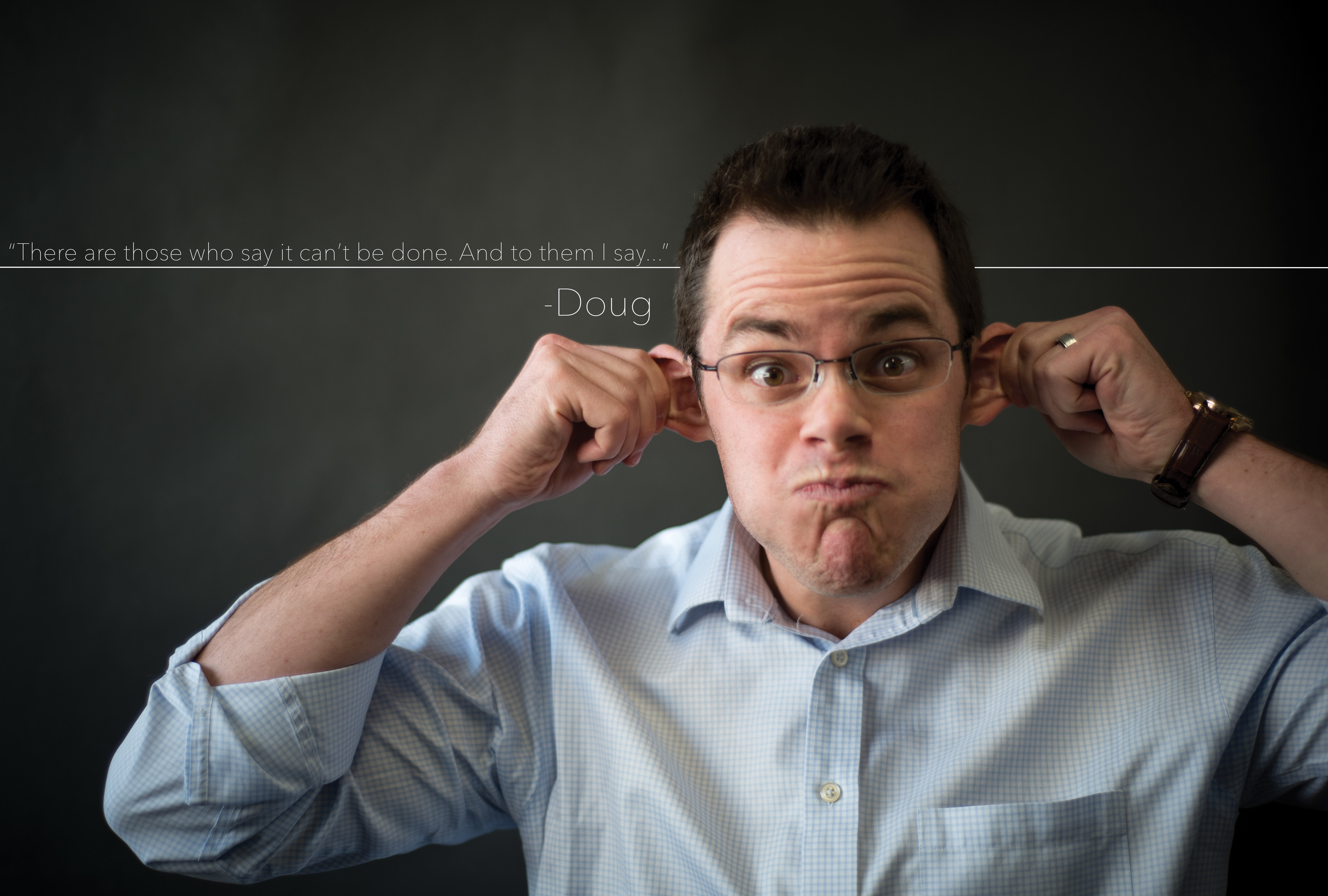 :::: SMALL BUSINESS TELL 'EM VIDEOS ::::