Gallery of work
Growing up, falling in love, getting engaged, getting married, sending out First Christmas cards, making the big announcement, welcoming little ones, sending more Christmas cards, marking milestones, first grade then suddenly, tenth and prom. Before you know it, a senior and graduating, as they grow up, fall in love....
The cycle turns so quickly. Almost before we know it. Our job is to use photos and video to make a record of your story, your life as it happens. To hand you a way to remember and enjoy what is most real, most important; what matters.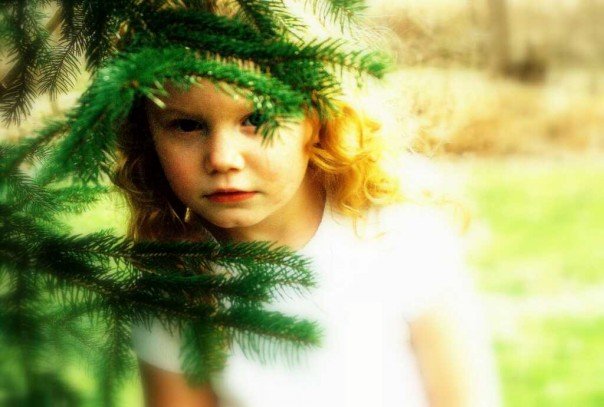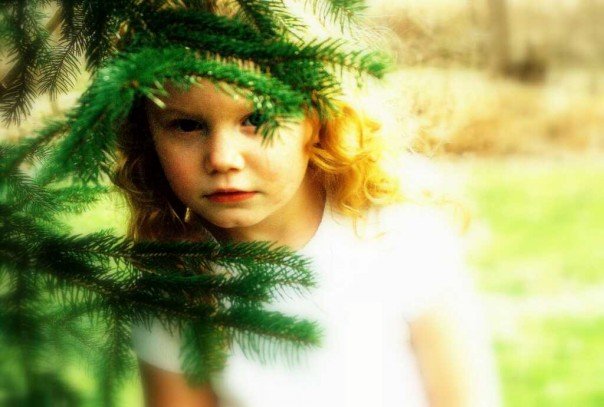 1.5 Hour Session
Within 20 miles of the downtown Indy circle. Can be outdoors or studio session. As many outfits as we can fit into the time. Includes post-production costs and digital copies of a minimum of 40 images.
$225
Each Additional Hour - $50
This rate factors in that for every hour shooting there is an equivalent hour in post-production.
Travel Costs
Beyond 20 miles of the circle but within 2 hours driving - $25/Hour of Drive Time
Destinations outside 2 hour radius - Have camera, will travel, you'll just need to contact me so we can figure out a fair deal!