Penguin & Bear Carte Postale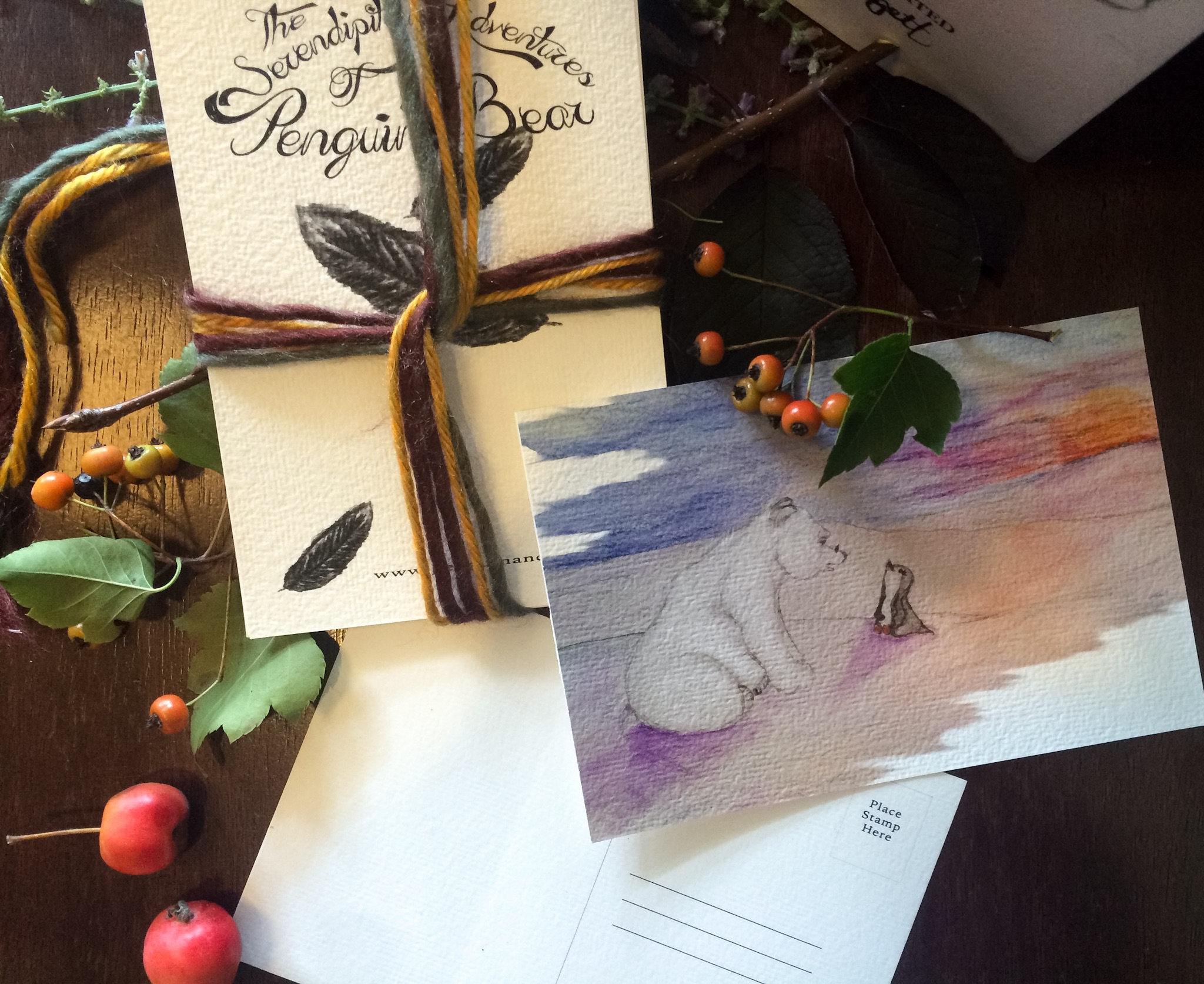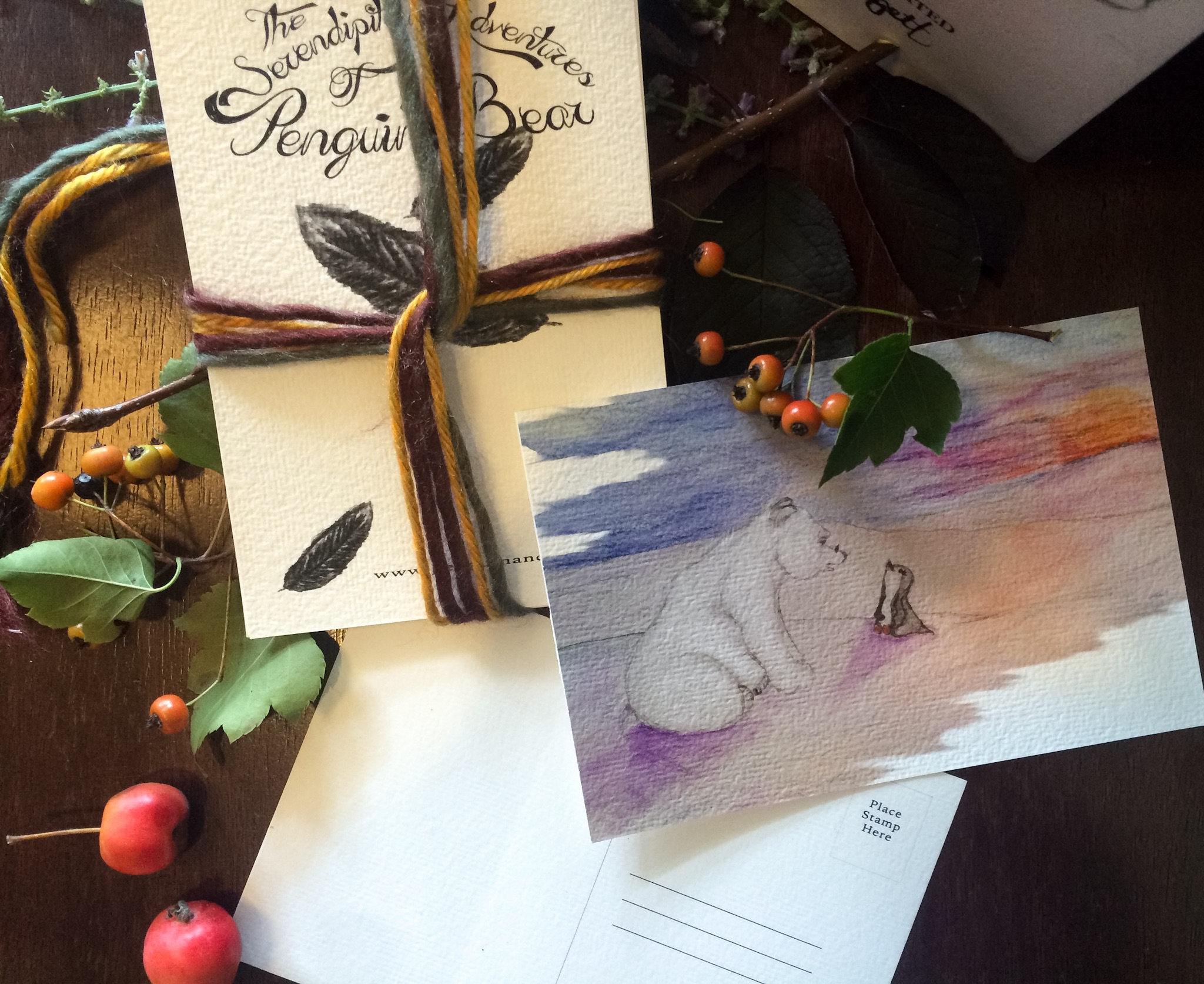 Penguin & Bear Carte Postale
Set of two, three or six post cards, made of illustrations and designs from the book. These cards are printed on luxurious and thick fine-art watercolor paper. Send to the friends and family you love, like Francois loves Ava.
These come seasonally packaged and are beautiful as gifts.
If you would like specific designs included in your set, please add that note with your order, otherwise they will be hand selected for you at the time of purchase!